My New Cover! @ 09:35 pm
Here it is - the cover for Deacon's story "Dancing with the Devil."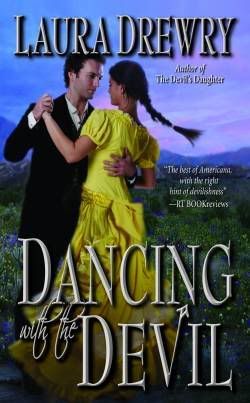 As usual, the art department at Dorchester has pulled in bits of the story itself to mesh with the cover and I think it's brilliant. And they even kept the same font as they used for
The Devil's Daughter
, which I just love!
And just because I'm here doing shameless self promotion, look at how pretty both books are side-by-side! :)